What we do?
Smart heating system:
Heating energy is essential in the cold winter. Especially in cold countries and regions. Heating in winter is a big deal.
While enjoying the warmth. POER SMART thermostat Company is also thinking about whether we can effectively save heating energy through precise control of heating while maintaining and improving comfort.
To this end, we start the POER smart heating control system. Committed to promoting more households to upgrade heating control and contributing to our common home.
More smart products:
In terms of other smart home products, we never stop. Combined with our large number of customer demand data, new products will continue to be launched.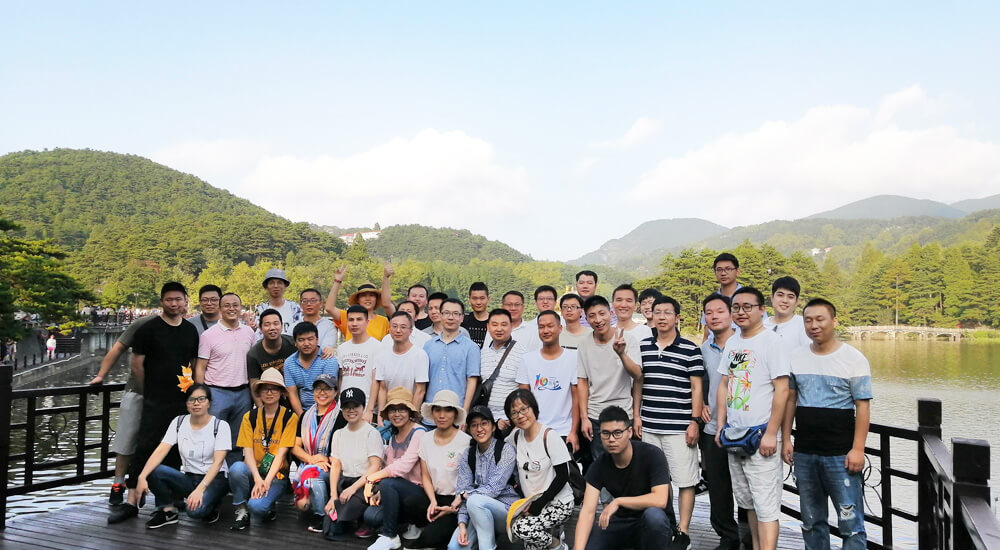 To distributors and partners
We can supply with qualified and energy efficient types of thermostats and other control devises and solutions;

We can minimize your invest risk, increase success rate for new products' development;

We can maximize your profit and make a great success by competitive products and price;
To customers

To get a happiness, comfortable, convenient life and to save bills with our smart home heating controls technology.